Leaving the UAE? Master Movers help you to leave your place the way you found it when you moved in. Our moving out services can help claim back your deposit fully.
When Leaving the UAE
Landlords charge tenants the cost of repairing and fixing walls, doors, curtain frames or any other damage that does not constitute normal wear and tear. And the cost-estimate for these jobs may eat up your rent deposit. Our moving out services restore your place to its original condition at a lower cost.
We offer a complete set of moving out services to restore your old premise to its original state. From painting, carpentry, masonry to furniture disposal, you can rely on us to make your relocation a totally peaceful experience.
Our moving out services are also available independently of our Relocation Services.
Master Movers provides a range of individually tailored moving solutions for corporations and their highly valued employees, regardless of their status within the company. Every one of your team members is valued and we aim to deliver a service whereby our expertise reflects your commitment to your staff.
Our superior corporate relocation programs have allowed employees to receive the best services specific to their needs, including: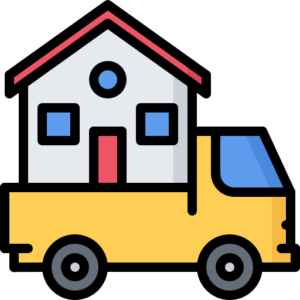 ●      Immigration help
●      Organising  employment visas and all necessary work permits
●      Home research and the establishment of temporary accommodation. 
●      Translation and foreign language assistance.